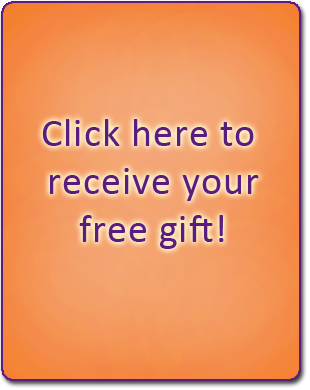 We start life as fully creative beings and the percentage drops over time from nearly 100% to 2% by the time we are adults!(*) At the same time, the agricultural, industrial and informational eras have given way to a creatively innovative path forward.
I believe there is a link between the loss of personal creative power and the loss of a sense of wholeness, an integrity that runs through all areas of our lives. When I turn my creative power toward the issues that clients bring to me, we uncover solutions that their best efforts had not previously been able to find. Thus begins the reclaiming of that lost creative power, a sense of wholeness and the tools needed for optimal navigation of this new era.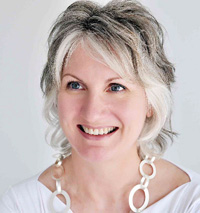 Whether you call me a coach, a consultant or a cross between Mary Poppins and the Pink Panther, you'll be glad you called.